Transformational Memberships
We've been on our own journey's of personal healing, transformation and discovery. We've learnt how to use our holistic tools, coaching and creative skills to release and heal our limiting beliefs, emotional baggage and truly transform our lives.
We keep the the ways to work with us simple and accessible. We run two memberships jam-packed with value at affordable prices to help you access and be guided through your own personal transformation.
If you'd like to work with us in a corporate capacity or are a coach or practitioner who would like to learn some of our modalities to transform your own practice and work with clients, visit
The Visionary Coaching Centre
for our corporate coaching and CPD for coaches.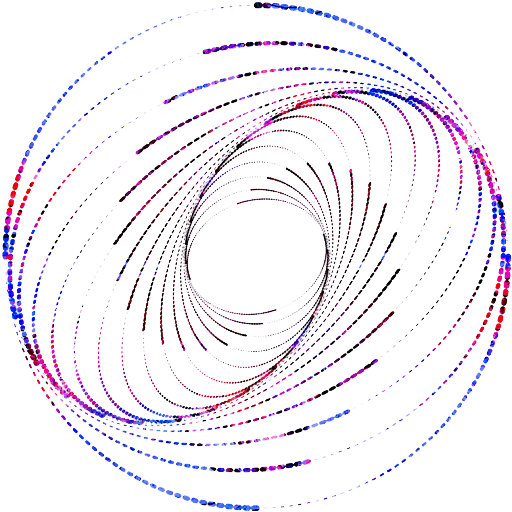 Transform Your Life With The Unravelling Inwards Membership
Unleash Your Creative Potential With The Unravelling Creativity Membership