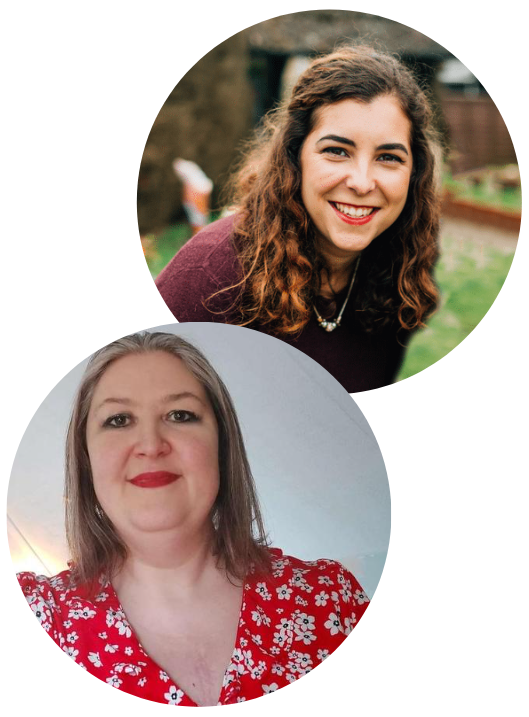 Emily
Where time travel becomes a way of life
Emily Tuck is currently an executive coach and mentor she is also a holistic practitioner who excels at facilitating people in unlocking their potential, rewrite their subconscious self-image, and ultimately transform their lives relationships and future by embracing the divine feminine, using a combination of subconscious and vibrational tools alongside kinesiology, epigenetics and the Chinese five elements.
Emily believes that all things are possible, and all things can be healed and transformed as long as we are willing to keep saying YES to ourselves and to the possibilities life offers us in return for our YES. Emily strongly believes in the power of sacred unions and their ability to transform the narrative of our future both individually and as a planet as a whole. Emily knows that working with individuals or couples and groups who are committed to their own journey and their own growth has the power to ripple out and change the world.
Emily has been working with complementary therapies since she went to her first Kinesiology session in 2001 and began to gain her qualifications in 2004. Nearly 20 years later she is an experienced multidisciplinary practitioner and coach. Emily has been awarded an ILM Level 7 Diploma in Coaching and Mentoring, and awaiting her Accreditation with EMCC UK. Emily is planning to add more subconscious tools like NLP and Hypnotherapy. Emily is also working to create her own training courses that combine the brilliance of coaching with the transformative power of her holistic work to transform the coaching industry. Emily is trained in Kinesiology, Mindset Priming Coaching, EFT, Transforming DNA Memories, Vibrational Sound Essences, Bowen Technique, and Divine Transformational Rays Healing.
When she is not transforming lives Emily can be found vintage clothes shopping, her favourite outfit includes a top hat and a cape, she also attends drama classes and loves watching Dr Who, and Mighty Boosh.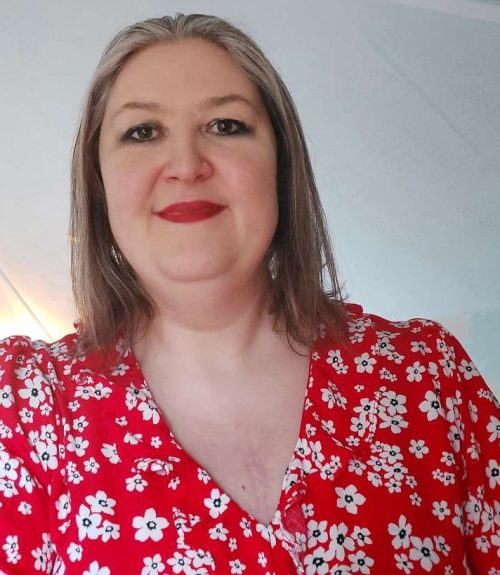 Camilla
Where creativity meets spirituality
Camilla Fellas Arnold is an executive coach, mentor and creativity facilitator who excels at helping people align to their soul purpose and unlock their creative gifts by combining subconscious tools with the Chinese five elements and creative wheel. Camilla believes that creativity is a fundamental component of self-expression. She knows that taking a holistic approach in aligning to our authentic selves, allows us to embrace powerful creative flow, freedom from our limiting beliefs and find our true purpose in life.

Camilla has worked in the creative industries for over a decade across multi-disciplines and is an international bestselling author. Currently, she is training in more subconscious and holistic tools as well as developing programmes to provide better mental and emotional support for creatives and creative coaches to add to their toolkit to shift the narrative of the suffering/starving artist to creative joy, flow and abundance within the creative industries.

Camilla has been awarded an ILM Level 7 Diploma for Executive and Senior Level Coaches and Mentors and is an EMCC UK Accredited Senior Practitioner. Camilla holds a bachelor's degree in design for publishing and a master's degree in communication design from NUA. She holds membership with the International Society of Typographic Designers and is an RSA Fellow.

When she is not coaching and mentoring, Camilla can be found writing poetry, having afternoon tea or creating fun photoshoots for her Shetland Sheepdogs as part of her passion project I Love Shelties to create awareness for the breed and raise funds for charity.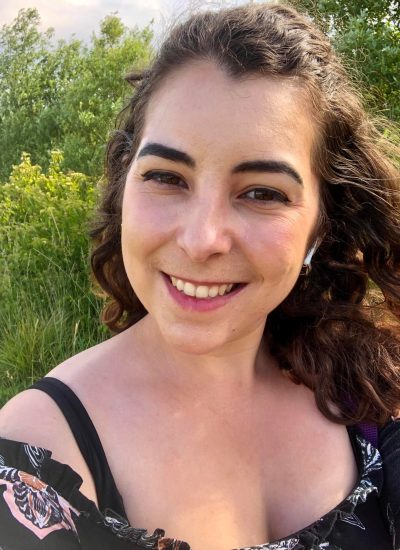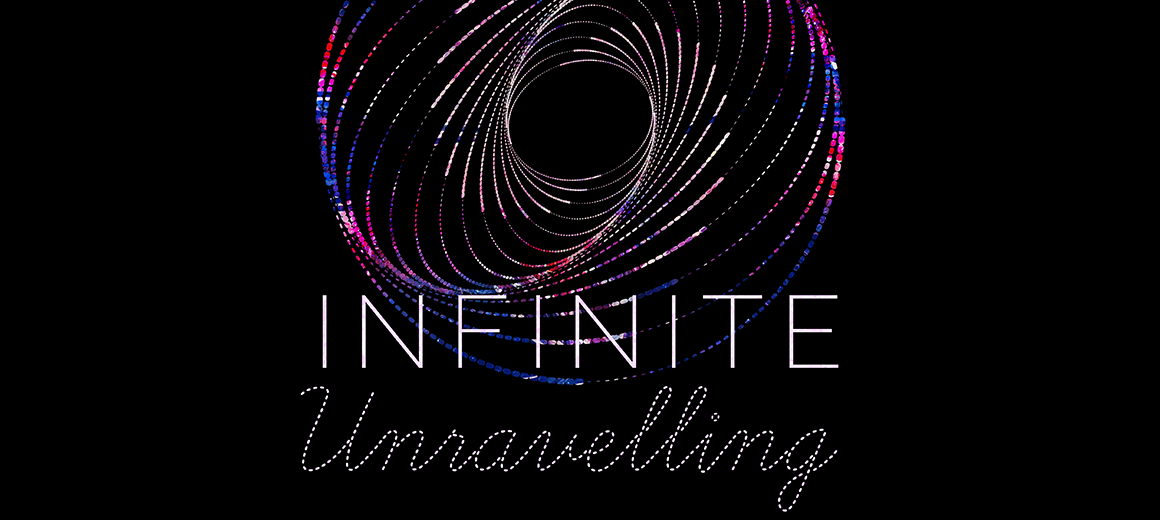 Emily has been a holistic practitioner for the past 20 years. She describes herself as not the fluffy kind of holistic practitioner and her work is not for tourists. She had set up a practice in Scotland that was beginning to take off when Covid hit which meant she rapidly had to get her work online.
At the same time, Camilla had been working as a multi-disciplinary creative for a decade. As Covid hit, she was working as a freelance designer for spiritual and holistic practitioners. With the pandemic gripping the world, Camilla felt it was time to bring holistic practitioners together to help them lead us into the new world that covid was bringing. She took this idea to a group of holistic practitioners, asking if they wanted to step forward and collaborate. Emily was part of this group and it was on a collaborative planning call that she met Camilla – they hit it off and have been stuck together like glue ever since.
Emily invited Camilla onto a course she was running which began to unlock Camilla's emotional baggage. Not knowing how to deal with what was coming up, she started having regular sessions with Emily, dealing with one fear or anxiety at a time. As Camilla's emotional bucket emptied, she knew Emily was onto something and wanted to support Emily in getting this work out into the world to help more people. At first, this took the form of developing Emily's website and branding materials with Camilla's design skills. Emily built her programmes as a result of walking Camilla through her healing journey.
From there Camilla realised that Emily's wisdom could have a far bigger impact than solely working with individuals on their goals as it touched upon every aspect of their lives regardless of what they turned up intending to work on.  As their journey continued, the vessel took on a life of its own, showing them the interconnectivity of all aspects of our lives. It broke apart the old paradigm of society that teaches us to compartmentalize and instead, they learnt that they simply couldn't work on building their business for example, without also touching upon relationships or sexuality, or when working on creativity, money, sexuality and power would also need to be addressed.
As a lifelong creative, Camilla could see how the application of Emily's knowledge and skills could transform the creative industries, something she has always felt passionate about. Having spent years in the creative industry, seeing herself and fellow creatives struggle with things like mental health issues, lack of confidence, impostor syndrome, feast and famine income and the idea that in order to create it had to cost you as a creator, Camilla could see that this work could usher in a completely new narrative for the creative industry. In working on her emotional baggage with Emily, Camilla had stepped outside of the old paradigms of the suffering/starving artist and wrote a new future for herself and her creativity built on creative joy, alignment, ease and flow. She became passionate about bringing this new approach to both the creators themselves and those providing support, education and training to creatives such as coaches, mentors, creative educators, tutors and other practitioners. It is this work that they are bringing forward to transform the creative industry to better support and fully and fairly reward creators for their valuable contributions to society, rather than at the cost of the creator themselves.
Camilla began to learn more about the tools that Emily had introduced her to in sessions as well as gaining her own practitioner certifications in some of these holistic tools. They began working together to build programmes and deliver them both to individual clients and as training programmes for coaches, building up a joint business together.
Emily and Camilla's work now seeks to redefine the holistic, coaching, mentoring and creative industries with a blend of sexuality, sacred unions, divine feminine and divine masculine and spirituality. They do this by using a blended approach of coaching, mentoring, energetic and holistic tools. They work with the subconscious to release limiting beliefs and transform your mindset on a deep level that conscious tools alone cannot achieve.
Their work reaches across all of time and space, encompassing past lives, genetically inherited or intergenerational trauma to heal at a deep level, wherever it comes from. As a result, their work will turn your life upside down and back to front as you redesign your life to your unique vision. At the core of their work is a desire to empower the individual in reclaiming their personal power, not at the cost of humanity. It is their life's work to bring ancient wisdom into the modern day to help people achieve their soul purpose and make what feels like impossible dreams possible. Emily and Camilla's work seeks to break down the old, outdated paradigms of control and power, helping people rewrite new narratives for their own lives and break out of their limiting beliefs to create the life of their dreams.
Emily
Coaching and Mentoring
Mindset Priming Coaching
Working Towards EMCC UK Accredited Senior Practitioner
ILM Level 7 Diploma for Executive & Senior Level Coaches and Mentors
ART! Creating Transformational Conversations CPD
Holistics and Energetics
Kinesiology
Energy EFT Tapping
Transforming DNA Memories (Epigenetics)
Vibrational Sound Essences Practitioner and Instructor
Bowen Technique
Divine Transformational Rays Healing
Camilla
Coaching and Mentoring
EMCC UK Accredited Senior Practitioner
ILM Level 7 Diploma for Executive & Senior Level Coaches and Mentors
Trauma Informed Certificate for Coaches
ART! Creating Transformational Conversations CPD
Holistics and Energetics
Energy EFT Tapping
Happiness Facilitator (Museum of Happiness)
Creativity
MA Communication Design
BA (Hons) Design for Publishing
Proofreading and Editing Diploma
Journal Therapy CPD
ART! Creating Transformational Conversations CPD