Unleash Your Creative Power
With Our Monthly Membership For Creatives
Launching 2024
Ready to Reach Your Creative Potential?
This is a creative membership unlike any other. The Unravelling Creativity Membership of course has all the delicious inspiration and creative insights you expect from a creativity membership. However we go far beyond that in our mission to transform the creative industry, and the lives of the creative people within it.
Offering real emotional and mental support along with transformational tools to support you every step of the way as you break out of the limiting paradigm and create from a safe, joyful and aligned space.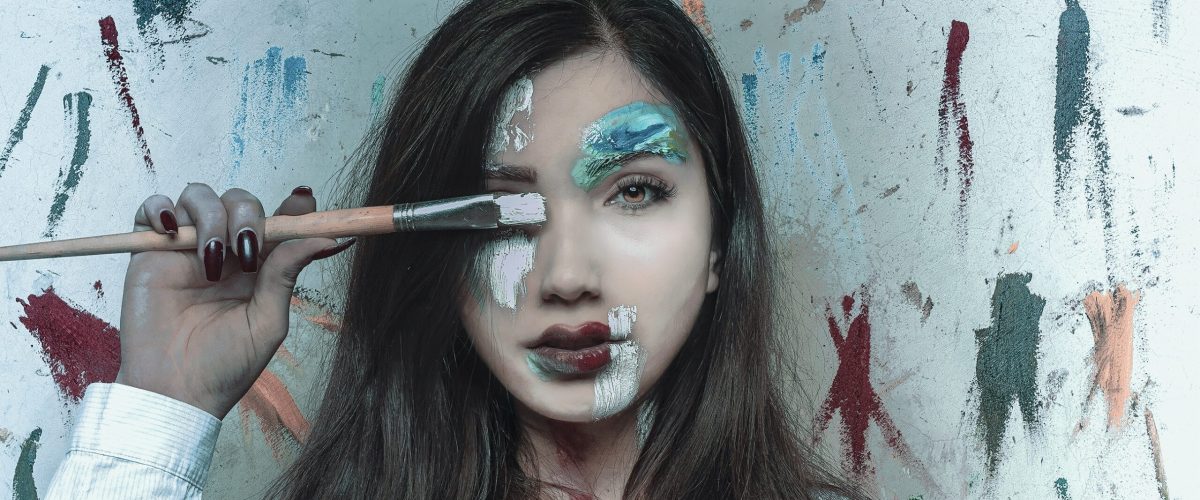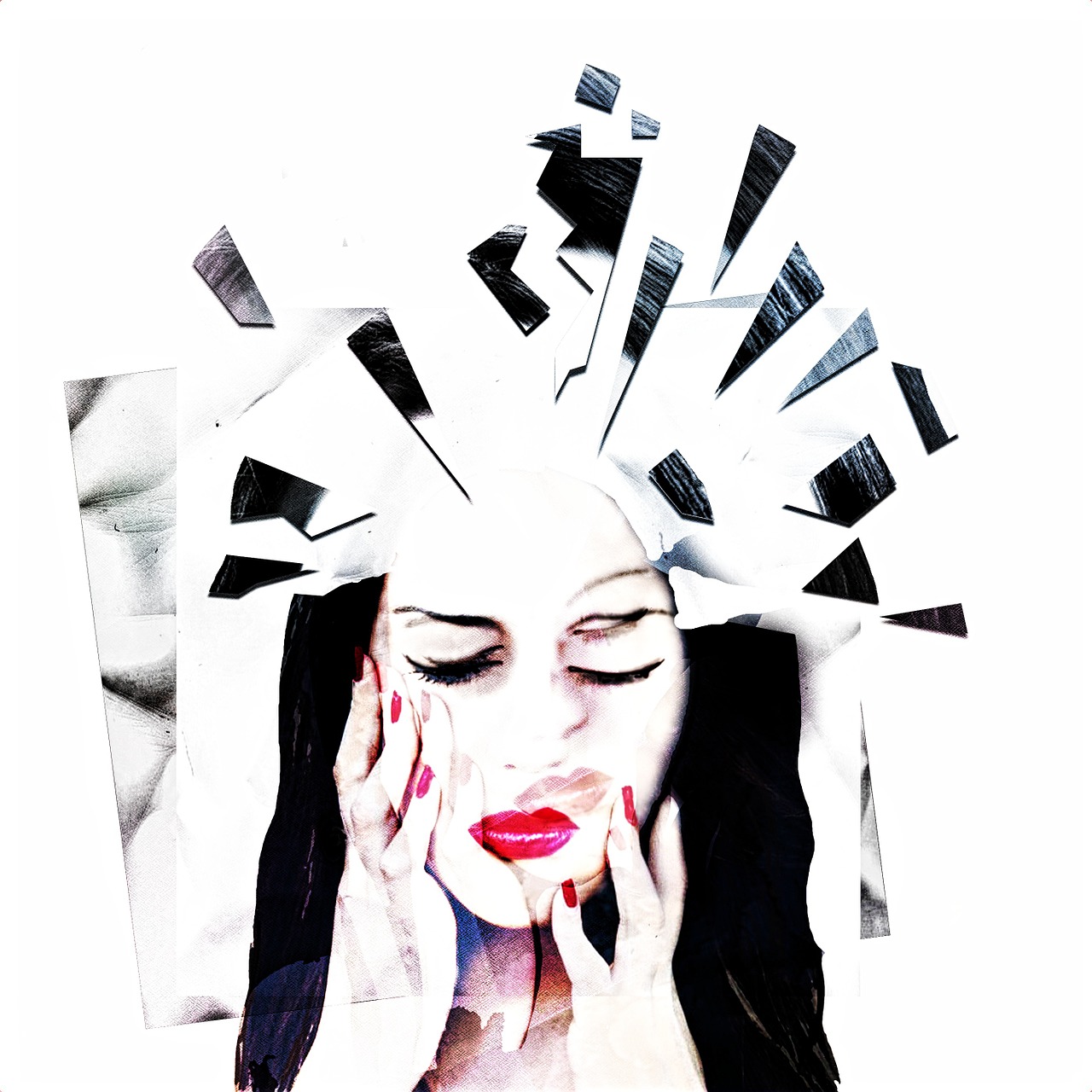 Supporting Mental Wellbeing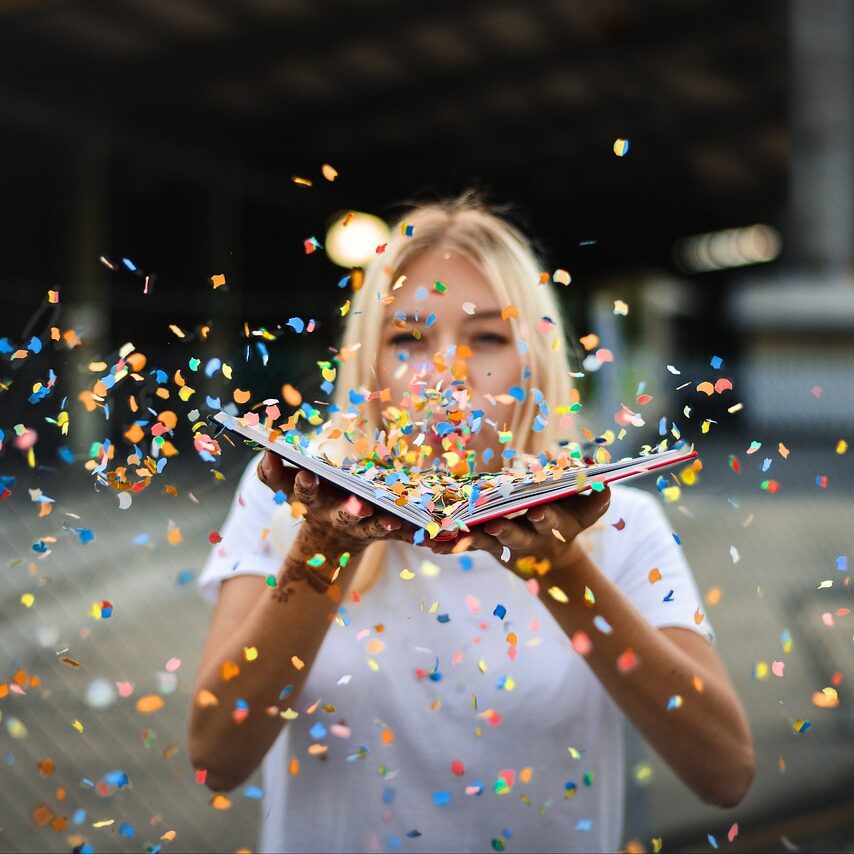 Activating Joyful, Aligned Creative Flow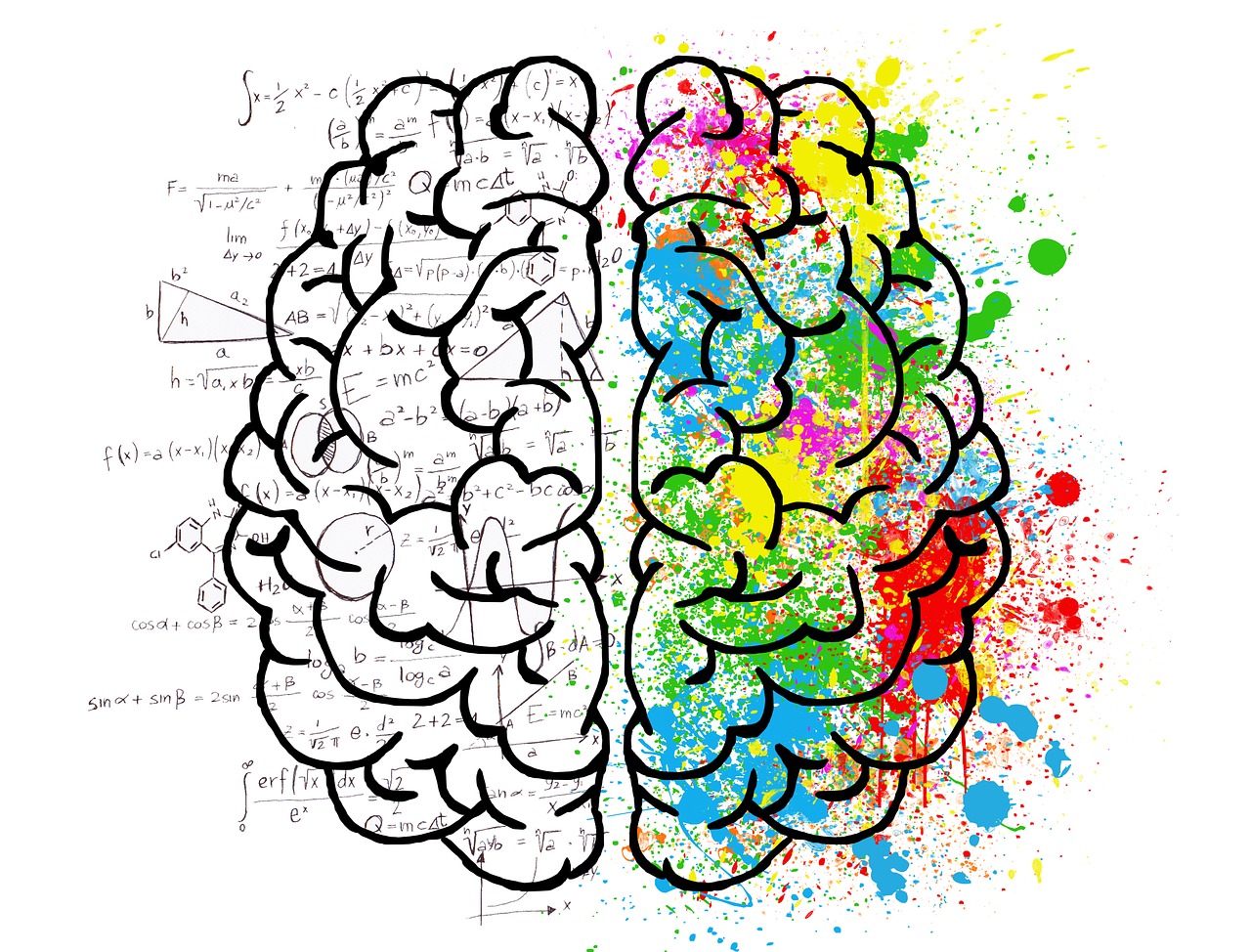 Tools for Transformational Mindset Shifts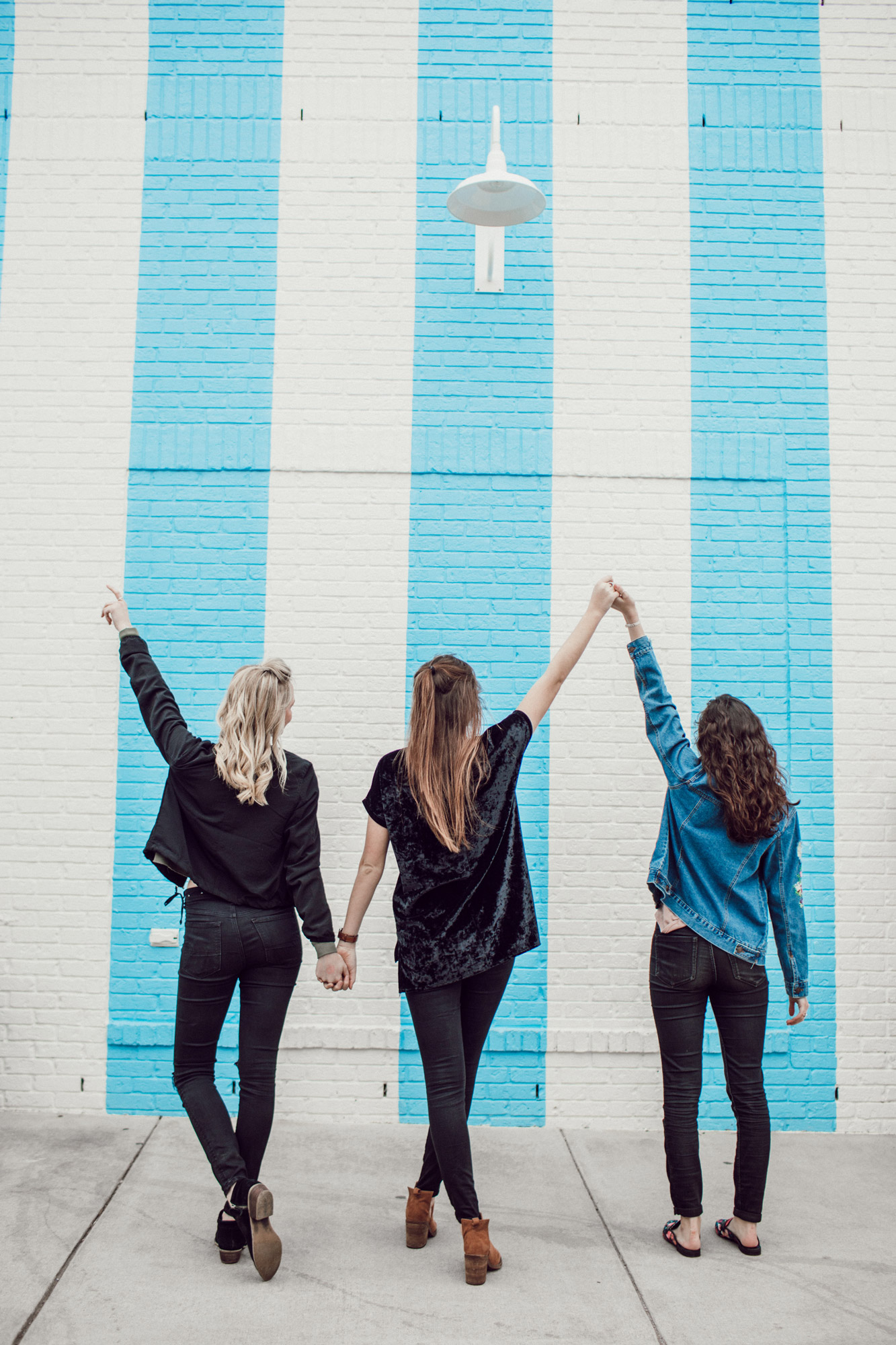 This isn't just any old membership designed to spark your creativity alone. As multi-disciplinary creatives and coaches ourselves, we know the challenges of a creative life, how creativity ebbs and flows, the loneliness it can bring along with the feast and famine income, self-doubt, imposter syndrome and more besides.
We have created this membership to support you in breaking through those blocks and barriers to unlock your potential and joyful creative spark. We're not simply accountability coaches checking if you've done your homework or bombarding you with a barrage of creative prompts to overwhelm and make you feel bad.
We provide easy to follow, step by step actions to help support your creative mindset, uncover limiting beliefs and transform them to help activate your creative flow. We've taken apart the traditional narratives of the creative industry such as the starving/suffering artist and walk you through a holistic exploration of the self to help you actually, genuinely heal and become the best creative person you can be.
There's no judgement or guilt tripping as you can take your journey at your own pace. We provide you with the tools, actionable steps to get there and support you–really support you–on the journey. No more waving you off with a phial of light and a riddle of when to use it a la what Galadriel did to Frodo, we walk beside you every step of the way at a pace you're comfortable with because we know that it's possible to work from a joyful and aligned creative space. Now it's time to let us help you see and reach that possibility for yourself.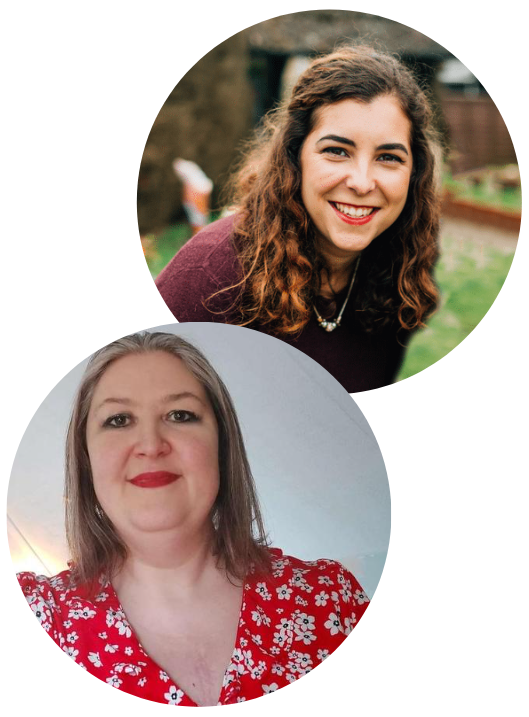 Camilla and Emily are skilled executive coaches and mentors who guide individuals on journeys of self-discovery. With backgrounds in holistic tools, creativity and coaching, they utilize their diverse expertise to help others unravel the complexities of the human experience.
Through their unique approach, Camilla and Emily blend creativity, spirituality, subconscious tools and coaching techniques to foster personal growth and transformation. They artfully weave together holistic tools, artistic expressions, and introspective practices to create a rich tapestry of self-exploration. With a deep sense of curiosity and wonder, they guide individuals through their own paths of self-discovery, and the intricacies of consciousness, inviting them to explore the infinite possibilities within.
Camilla and Emily's brand, Infinite Unravelling, is a dynamic fusion of creativity, spirituality, and coaching, empowering individuals to unravel the mysteries of their true selves and unlock their fullest potential.
"As my confidence grew so did my opportunities. The more confident I became the more I was able to push myself into doing things I had only ever dreamed of doing. The coaching sessions have been amazing and have truly turned my life around.

Although the tools introduced during the sessions have helped, I honestly feel that the main source of my turnaround lies with Camilla herself. She was so easy to talk to, so understanding and non-judgemental about anything I had to say. I have never found it easy to talk to people but I opened up like a bestselling book, sharing things that I've only ever told my partner.

Getting all that off my chest and receiving positive feedback and advice on what to do when these certain situations raise their ugly heads has been the truth I believe to my success. I am so much more confident now and it is all down to Camilla, who I cannot thank enough."
"Getting started was straightforward. Establishing my overall goals for coaching developed to my advantage so that it addressed more of my needs than I thought possible. I was so grateful for this.

Camilla has a real skill to listen effectively and understand my needs and instinctively knew how best then to help me. She has a real genius for asking the right question at the right time to help me gain insight. The coaching really helped me think differently and provided helpful suggestions of how I could do this along with tactfully done feedback which has altered the way I think about writing."
"Thanks for the brilliant coaching, now I feel I'm equipped with so much knowledge and inspiration to realise my dream of being an author.

I've had my novel idea for a long time and the coaching has helped me really shape my story. There was so much help and I'm brimming with ideas so now I can finish and publish my book."
"Over the weeks my confidence in my writing has grown. The idea of publishing a book is no longer a distant dream but a realistic possibility. Thank you for all your work and support."
Launching 2024 - Join The Waitlist
The Unravelling Creativity Membership is launching early 2024.
Fill in the form below to join the waitlist to be notified when membership opens.